GS1 Digital Link
Solutions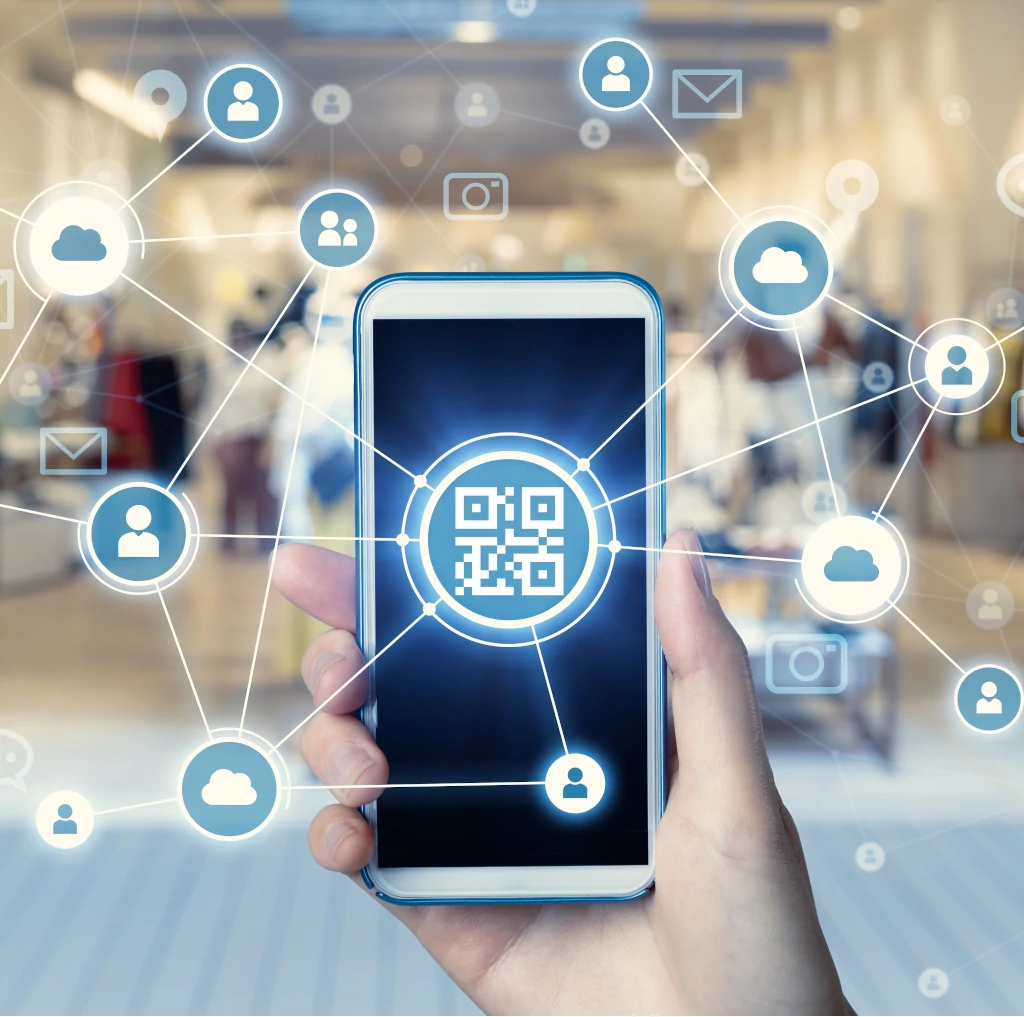 GS1 Digital Link is the new standard for a digital experience with your product and collecting real-time information.
We make it simple and efficient to establish the link between a product and various web applications. A versatile solution in an era in which consumers shop anytime, anywhere and demand product information and transparency.

Responding to the need of consumers for involvement in corporate social responsibility and sustainable business contributes to a better world, but above all to a better yield.


Get started quickly and easily
With our platform you enrich your products with a digital identity. Get started right away and link all kinds of information. We provide you with the tools you need to share and collect product information.
Industries
Fashion/Apparel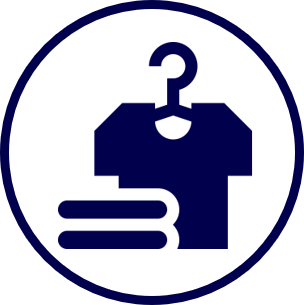 By applying experience marketing it is possible to turn customers with "only" brand preference into true brand fans. But also to share sustainability insights in the right way, for example.
Luxury Products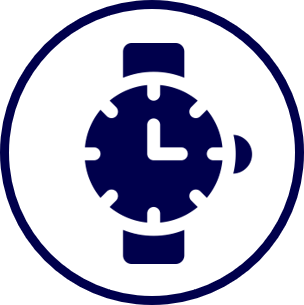 With Digital Link technology you give the customer an even better impression of the quality, status, class and authenticity of the product. Important services are at your fingertips.
Consumer Goods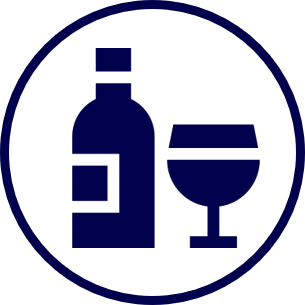 Share relevant data about quality and how the company operates. Enrich your product with a digital experience and share preparation tips, recipes and other practical information.
Use Cases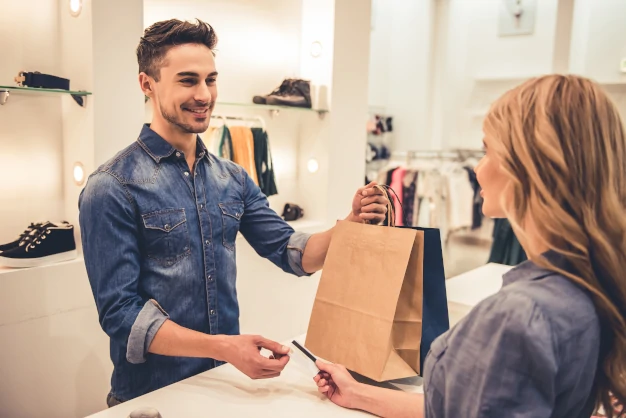 Customer Experience

Different types of data can be linked unlimitedly to 1 Digital Link code. Also disparate information such as: rewards, origin, care instructions, product registration and sales data. Enrich your product with a digital experience.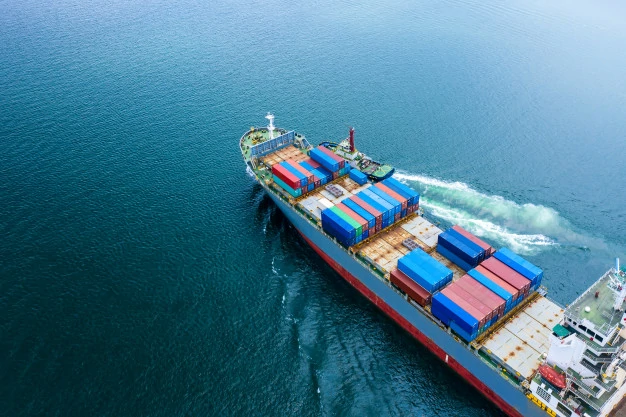 Supply Chain Intelligence

Digital Link provides products at different levels with different data: item, package, pallet, container. Unlock new possibilities for track and trace, stakeholder communication and for countering counterfeiting and fraud.
---
Access real-time and actionable information through your products. From all over the world.
---
BENEFITS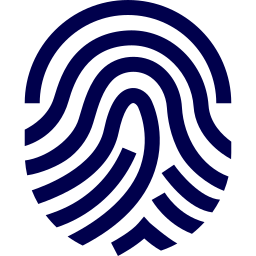 UNIQUE IDENTIFICATION
More granular codes possible on all products, including batch, lot and serial number and many other features.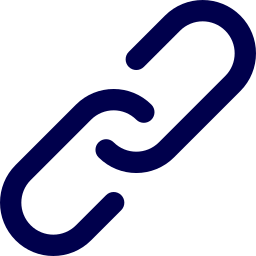 DYNAMIC LINKING
Dynamically refer to multiple sources depending on time zone, campaign, location and other factors.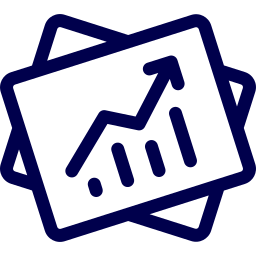 DASHBOARDS
Powerful and clear Product Intelligence dashboards give you unprecedented insights about your products.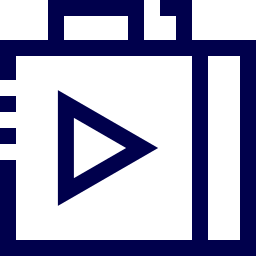 APP STORE
Maximize the possibilities with our GS1 Digital Link app store with applications for both B2B and B2C.
CORE CAPABILITIES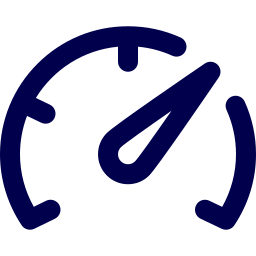 HIGH THROUGHPUT
Send information at a high throughput rate with latency as low as 2 ms.

SCALABLE
Start small and scale up to trillions of messages per day and petabytes of data as needed.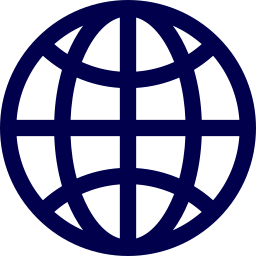 HIGH AVAILABILITY
Roll out efficiently across availability zones and connect your products from all geographic regions.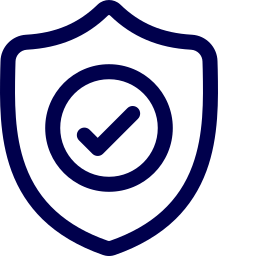 SECURE
Support business-critical use cases. Store data flows securely in a durable and fault-tolerant environment.
Stay in the loop. Sign up for our newsletter for more inspiration and interesting developments.
Offices Netherlands, Houten



CONTACT

+31 85 002 8433

office@chainz.eu